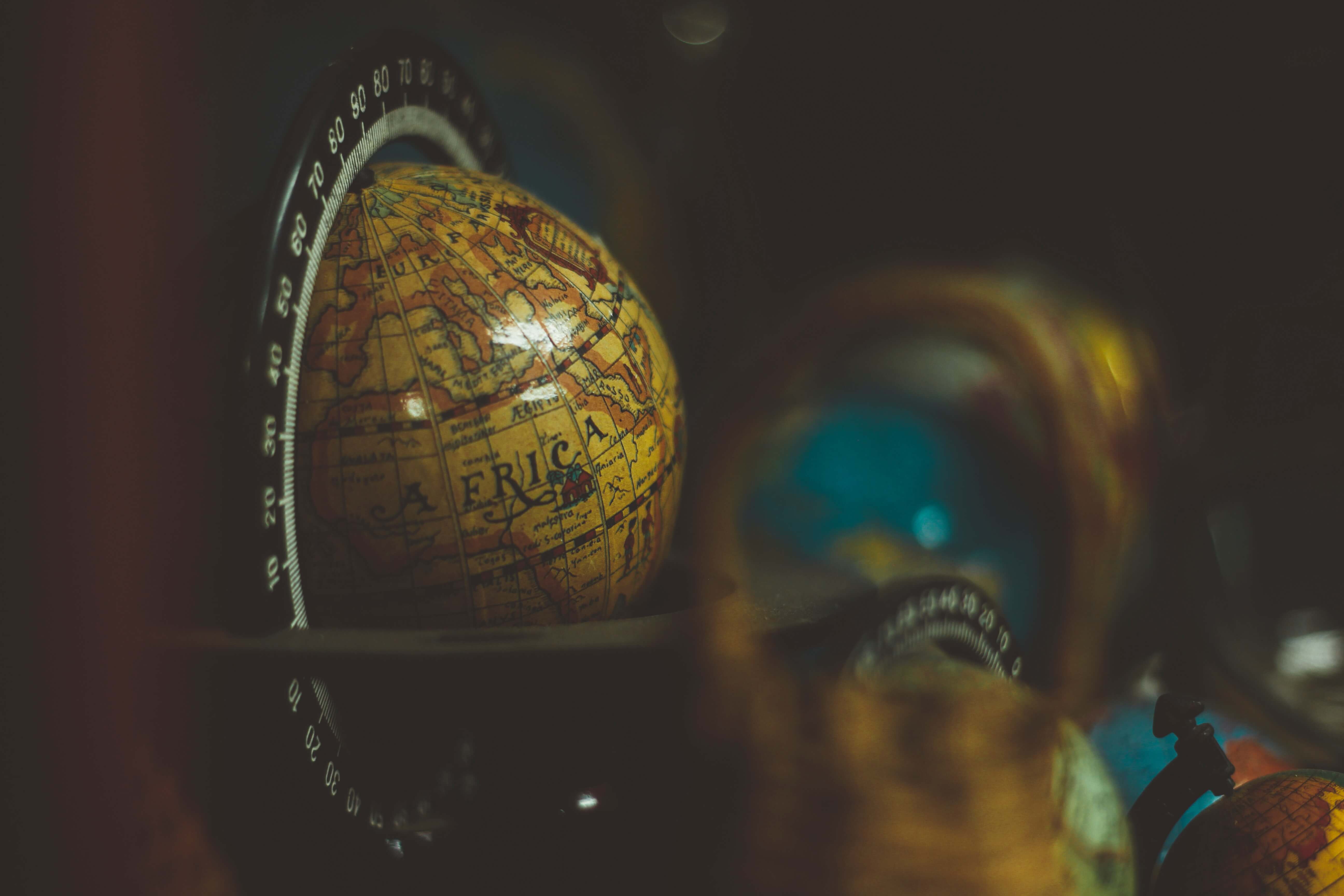 About Us
A team of internationals doing what's never been done before
A team of immigrants
The Nova team comes from all over the world and has experienced the challenge of not having a US credit history firsthand. We are passionate about solving this problem for all immigrants.

Nova has built the world's first cross-border credit reporting agency. We are revolutionizing the way immigrants share their data and enabling them to access the credit and rentals they deserve. Our solution is truly global. Nova's Credit Passport™ accompanies immigrants on all their moves, so they need never to start from scratch again.

Nova started its journey as a research project at Stanford, and was then incubated in the Bay Area. Nova is committed to helping all immigrants land on their feet and we are passionate about our social impact. We are proud to answer the White House's call to action on the global refugee crisis and pledge to support financial inclusion for refugees by building data partnerships in their country of origin and connecting them with capital in the US.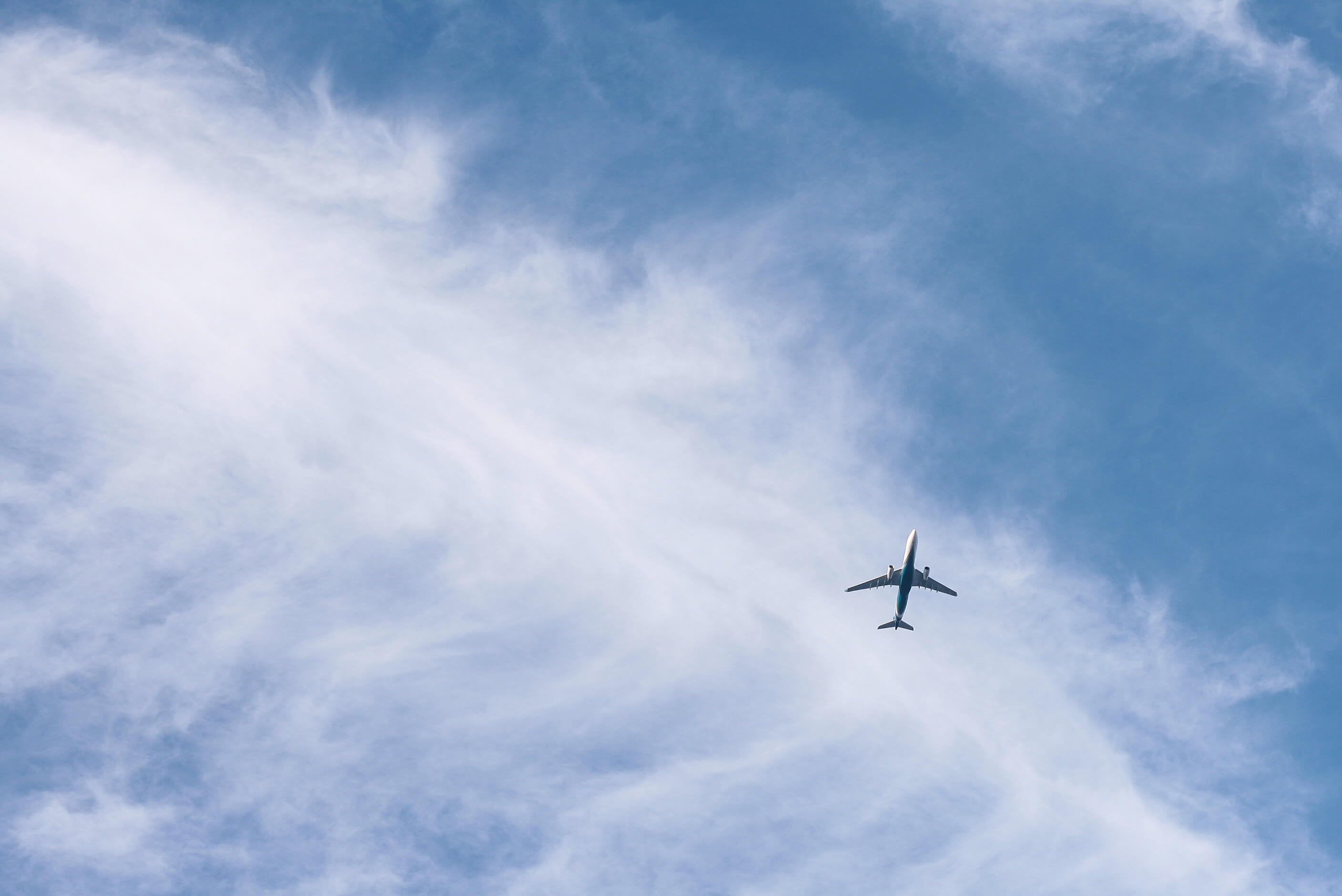 Nova's mission is to enable immigrants to access capital and realize their potential.
Misha leads Nova's strategy and market expansion. Misha emigrated with his family to the US from Russia in the nineties, and has a background in finance (Goldman Sachs and Apollo). Misha holds a BA from NYU and an MBA from Stanford.
Nicky leads Nova's operations and business development. She grew up in the UK in a Greek family, and has a background in consulting (Bain & Co) and financial inclusion. Nicky holds a BA from Cambridge and an MBA from Stanford.
Loek leads Nova's product and technology. Loek is originally from the Netherlands, and has a background in AI. He holds a BA from VU Amsterdam and a Masters from Stanford.