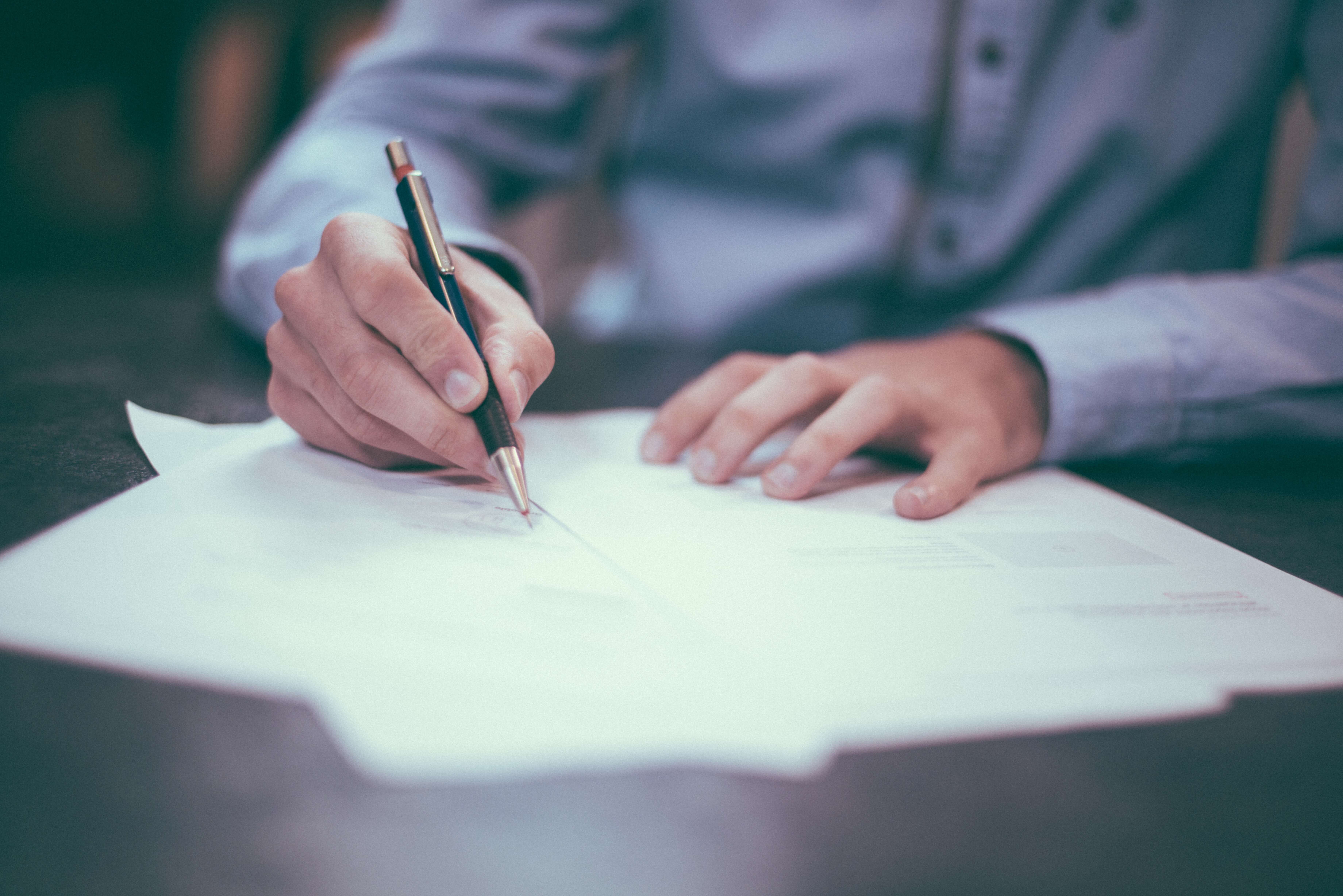 Dispute Resolution
How to Dispute Nova Credit Report Information
How to Dispute Nova Credit Report Information
Do you believe there are errors on your Nova Credit Report?
Inaccurate, negative information may lower your credit score and may indicate fraudulent activity. We recommend you dispute any inaccuracies as soon as you spot them.

Please send us notice of your dispute to any of the following addresses:


Email: dispute@neednova.com
Phone: (844) 423-1345
Mail: Nova Credit, Customer Disputes, 2 Mint Plaza, San Francisco, CA 94103
In order for Nova to process your dispute, you must include (1) your Unique Nova Identifier (located at the bottom right of your report), (2) the specific portion(s) of your Nova Credit Report you believe to be inaccurate, and (3) the reason for the inaccuracy.
Upon receipt of your dispute notice, Nova Credit will initiate an investigation of your dispute and contact the organization that originally provided the information to Nova Credit. We may require further documentation from you during this process, including both personal identification and additional details on the dispute.
We care about resolving these issues fairly and as painlessly as possible. We process all disputes within 30 days unless applicable law permits us more time. We will notify you when the results of your dispute investigation are ready, and will send you a copy of your updated report if any corrections were made. Please note we cannot remove from your Nova Credit Report any information verified as accurate, and if the investigation does not resolve the dispute, we will instruct you regarding your option to make a statement of dispute on your Nova Credit Report.