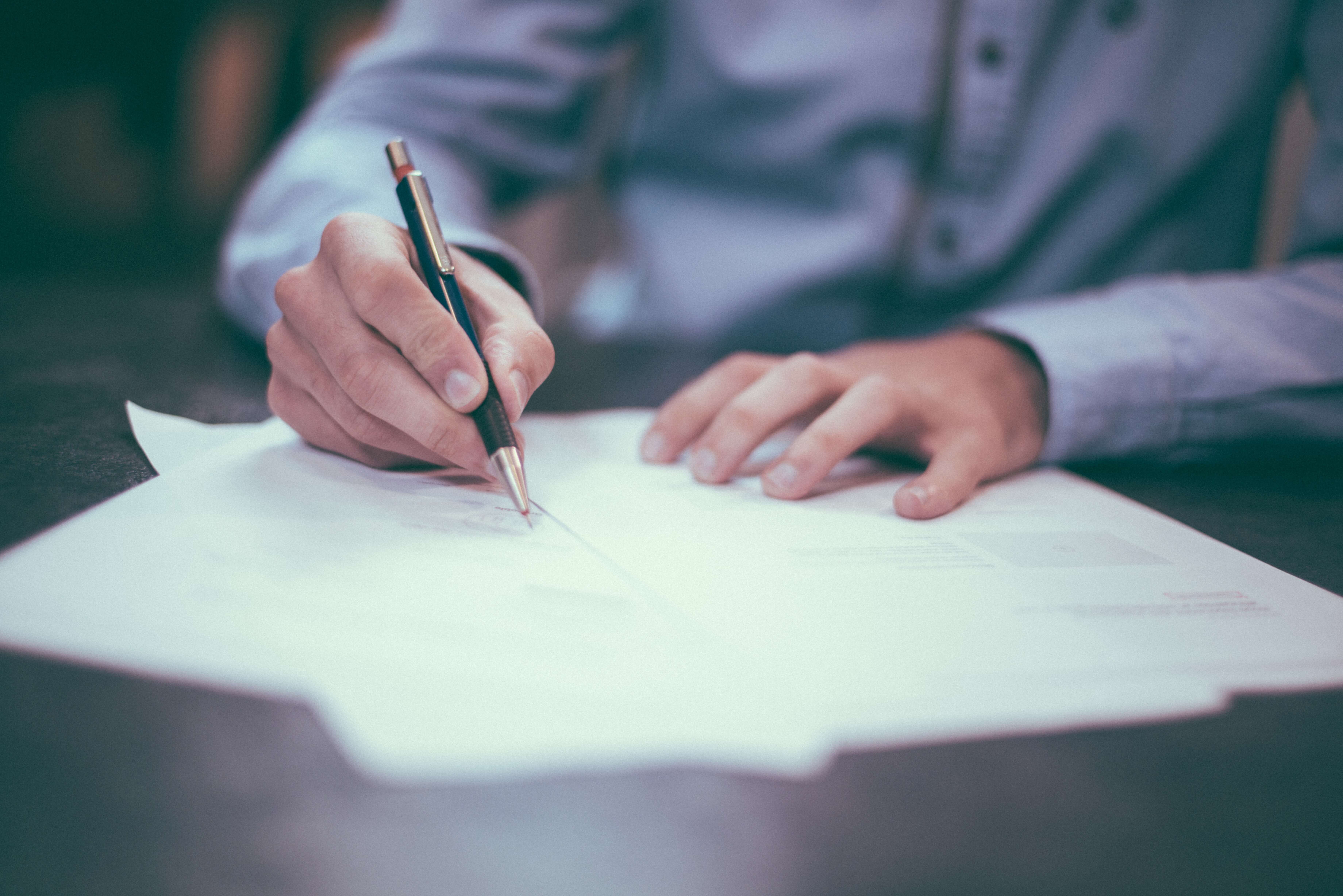 Terms & Conditions
Nova's terms & conditions
In General
The use of www.neednova.com (the "Website") signals that you agree to these Terms of Use, Privacy Policy, and the Electronic Communications Disclosure (together, the "Policy"), set forth by Nova Credit Inc. ("Nova," "Us," or "We"). If you do not agree with any terms of this Policy, please do not use this Website.

We reserve the right to change this Policy without prior notice. This Policy was last revised on the date indicated in the "Revised" statement at the top of this page. Changes to our Policy will become effective upon posting the revised Policy on the Website. Material changes will be summarized at the top of the revised Policy. Use of the Website following such changes constitutes your acceptance of the revised Policy then in effect. We encourage you to review the Policy regularly.
Restriction on Website Use
Your access and use of the Website and related services must comply with all applicable laws, rules and regulations. Unauthorized access and use of the Website and/or services is expressly prohibited. Access to and use of password-protected and/or secure areas of the Website is restricted to authorized users only. Unauthorized individuals attempting to access these areas of the Websites may be subject to prosecution.

If you create a Nova profile through the Website, you must: (a) have a valid permanent home address within the 50 United States or the District of Columbia; and (b) be at least 18 years old to qualify (19 in Alabama or Nebraska). If you do not have a permanent address within the United States that can be verified, then there will be an opportunity for you to upload a true and correct copy of your government identification.

Any person who knowingly and willfully obtains a consumer credit report or disclosure under false pretenses may face criminal prosecution.
Third Party Agreements
We are not responsible for any credit decisions made by third party lenders, and whether they will approve or deny you credit.

To the extent that you are approved for a credit account with a third party lender, you will receive a separate agreement with the lender pertaining to that account. Such agreements are between you and the lender – we are not party to the agreement, nor should you attempt to provide such agreement to Us. You should carefully review the terms of such lender agreements, including how to indicate your consent (e.g., by using a credit card), before consenting the terms of such agreements. We are not responsible for the terms or conditions included in such third party agreements between you and lenders.
Copyright and Trade Mark Information
cThis Website is owned and controlled by Nova Credit Inc.. Unless otherwise noted, all information featured on the Website including but not limited to text, graphics, and icons ("Documents") are the copyright of Nova, who retains all right, title and interest in such intellectual property.

The trade name, logos, trademarks, service marks and designs of Nova, including the marks "Credit Passport", "Credit Without Borders", and "A Path to Finance for Immigrants" are trademarks and intellectual property, whether registered or unregistered, of Nova who retains all right, title and interest in such intellectual property. You are prohibited from using such names, logos, marks or designs without the written permission of Nova.

This Website is provided solely for your personal use. Should you make copies of the Website for personal reasons, no modifications may be made and all copies of material from this Website must be accompanied by the following copyright notice "Copyright ©2016 Nova Credit, LLC. For personal use, only. All rights reserved. No reproductions, full or partial".
Disclaimer
The material contained in this website (the "Website") has been produced by Nova, and all reasonable efforts have been made to ensure the accuracy of the contents of the pages of the Website at the time of preparation. Nova regularly reviews and updates the Website. We reserve the right to vary and develop the Website and the materials herein and system without prior notice.

The contents of this Website are presented on an "as is" basis, and Nova does not guarantee its accuracy, whether explicit or implied. Nova does not take responsibility and no liability is accepted by Nova in respect of any use or reference to the Website, or for any inaccuracies, omissions, misstatements or errors in the material contained in the Website, or for any economic or other loss which may be directly or indirectly sustained by any visitor to the Website or other person who obtains access to the material on the Website.
Nova Connect Terms of Service
I hereby authorize Nova Credit Inc. to pull and compile consumer credit information on me and assemble that information to formulate a credit report. Nova Credit Inc. will use and send the compiled consumer credit report to its lending and / or other business partners to assist in their determination of whether I am eligible to receive credit or other business services. Upon request, Nova Credit Inc. will provide me with the name and address of any Consumer Reporting Agencies (including, as applicable, non-United States Consumer Reporting Agencies) contacted to supply the information used in my report. I understand that credit inquiries have the potential to impact my credit score, and that I may contact info@neednova.com or (844) 423-1345 with any questions or other inquiries related to my credit report.