Tap into an entirely new market
Every day thousands of people arrive in the US and Canada in need of your products & services.
However, their lack of a US or Canadian credit history prevents you from being able to serve them.
Large underserved market
There are over 50 million immigrants in the US and Canada and approximately 4 million new immigrants arrive each year.
High-quality customers
Immigrants represent a highly-educated and high-earning customer segment that is significantly misunderstood by most products and services.
Rapidly growing segment
Immigration to the US and Canada is on the rise and has grown by double digit percentages over the past few years.
Skilled Visa Holders
The average H-1B salary is $78,600, which is 50% higher than that of the average U.S. worker's of $50,300.
International Students
International students increased 10% from 2014 to 2015 — the highest annual growth rate at any point over the last 35 years.
Business Travelers
Each year there are more than 6,000,000 B-1,2 visas issued allowing for a US stay of up to 6 months.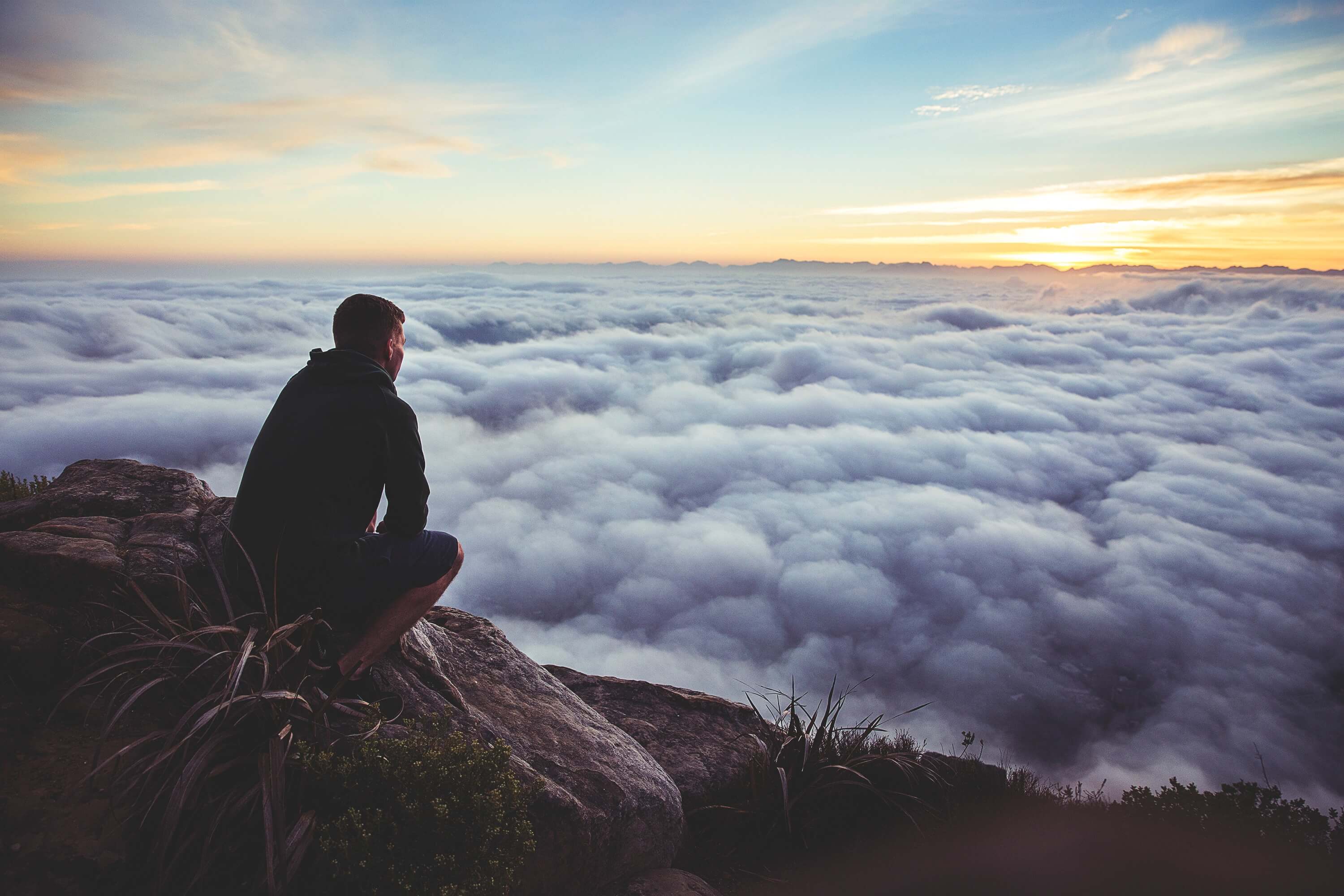 The data you need to make the right decision
Be confident in your decision to work with a new arrival to the
country by reviewing a validated credit history in their home country.
Topline Growth
Access comprehensive credit reports including tradeline history, balances, payment history, enquiry history and credit scoring.
Risk Management
Utilize the applicant's credit history to better understand their risk profile and ultimately reduce your organization's overall risk exposure.
Loyal Customers
Quickly identify the most valuable customers by reviewing the applicant's historical payment data wherever they have a credit history.
The credit report you know
Credit Score
Gain the insight to instantly make an apples-to-apples comparison among applicants using a credit score that's comparable to a US score.
Active Tradelines
Review active and past tradelines to determine an acceptable debt-to-income ratio that fits your organization's risk profile.
Verified Accounts
Know exactly who it is you're working with through secure applicant verification facilitated by our overseas credit bureau partners.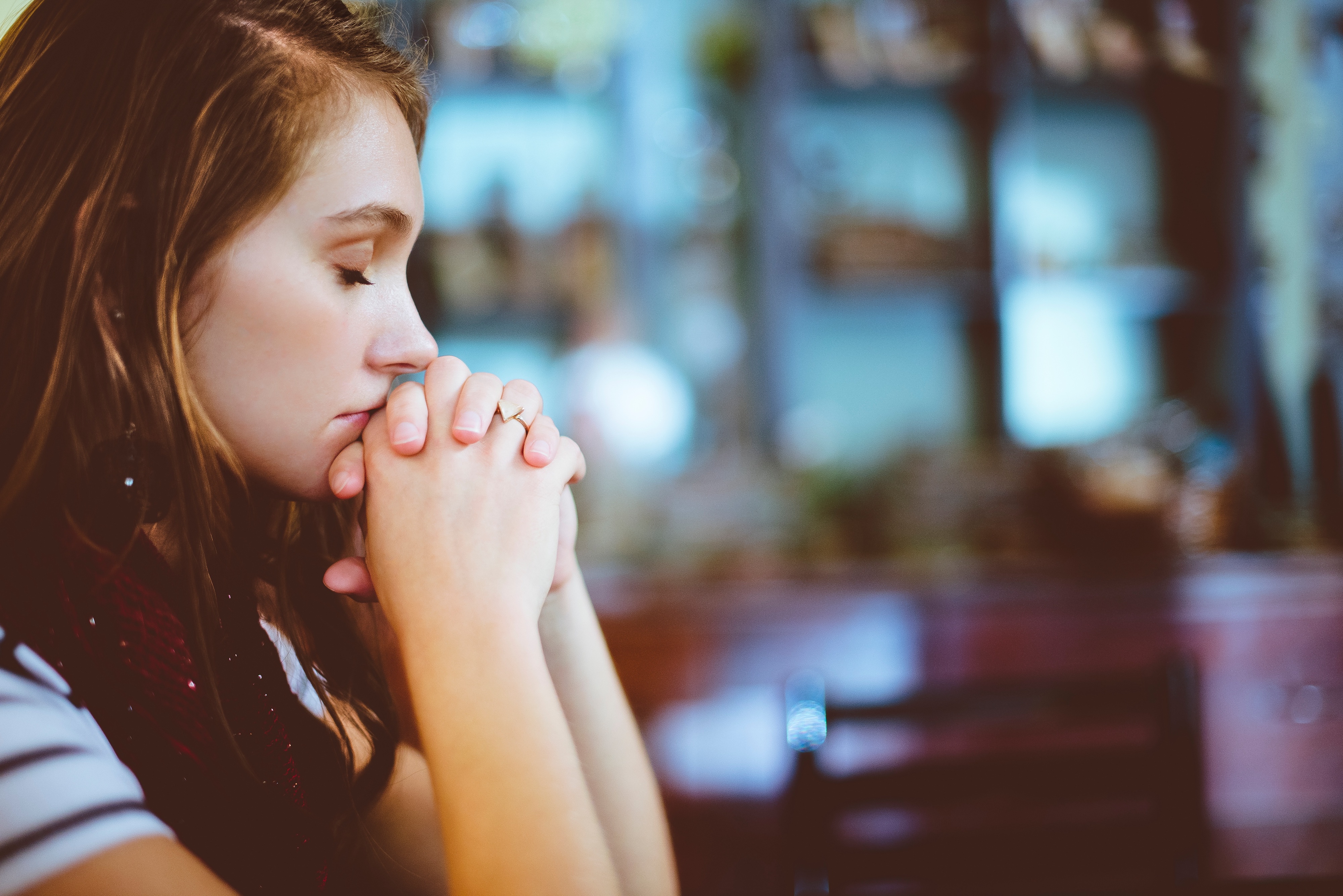 Know when to offer your customers the products that will keep them coming back
Capture a growing base of high-quality customers when they first arrive in the US and Canada.
Nova's focused on growing our ever expanding network of overseas credit bureaus so you can effectively screen every applicant you see, regardless or their origin country.

The Americas

Europe & UK

Asia & Oceania

Africa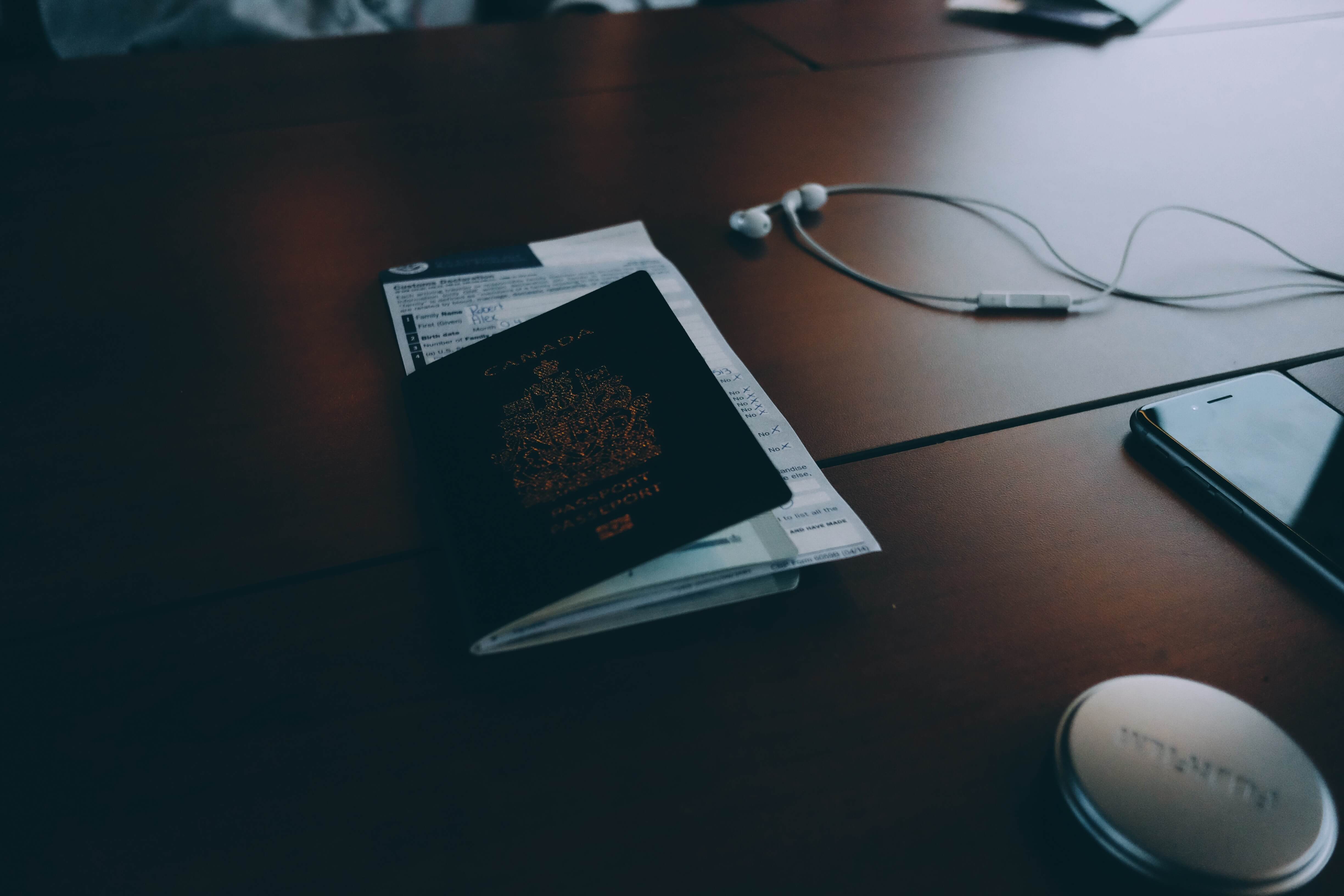 Subscribe to Nova updates
Don't worry, we hate spam too - that's why we only send you what's most important.