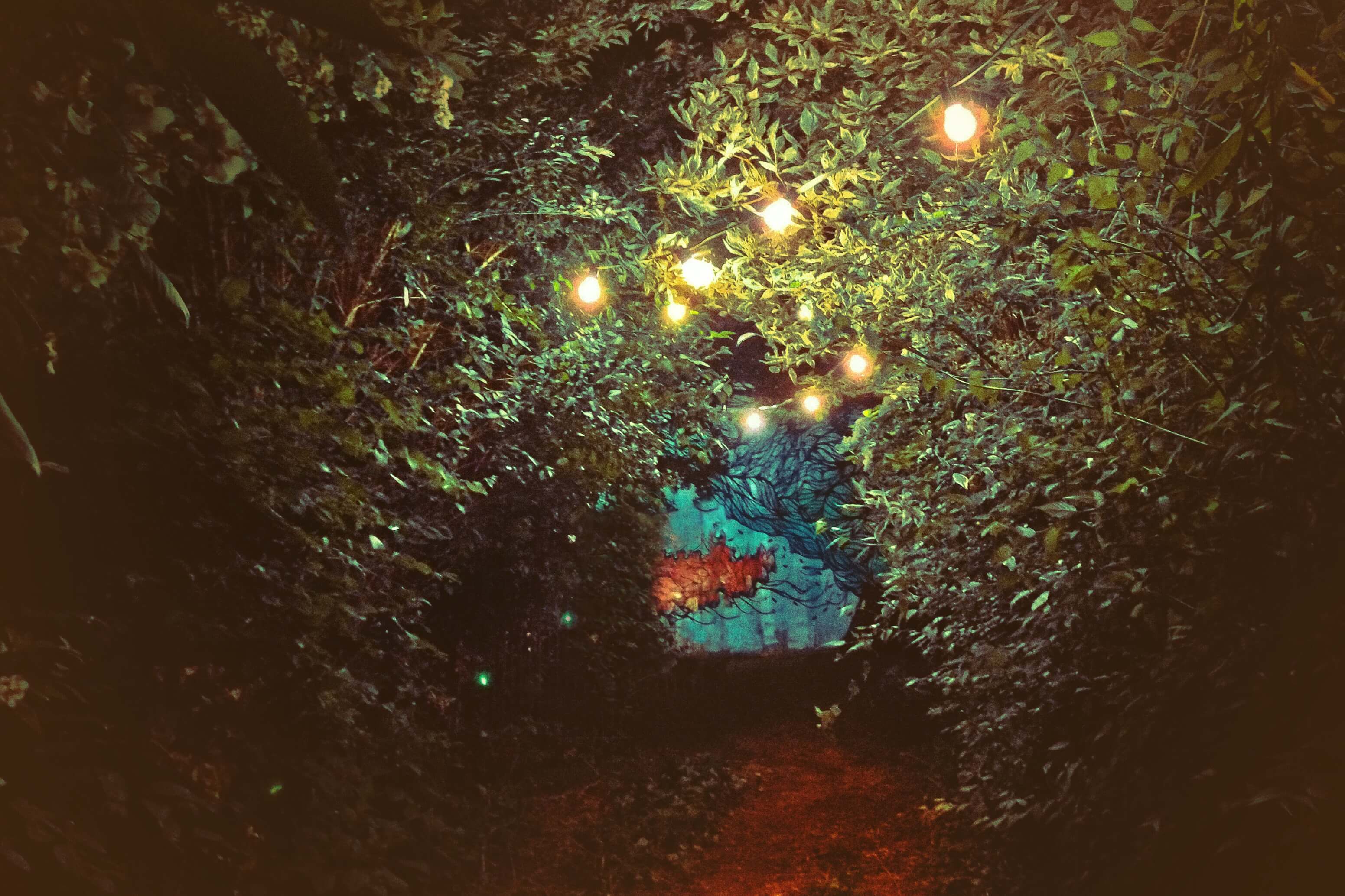 FAQ
Frequently Asked Questions
I was applying for a loan or an apartment and got redirected to Nova. What is this?
Nova Credit is a credit bureau. We provide lenders and landlords with overseas credit data. At your direction, we share your credit profile from a foreign country with US-based entities.
Why do US-based lenders or landlords want my overseas credit data?
Many people from abroad have trouble getting loans or renting apartments when they first arrive in the US because they have no US credit history. Nova Credit changes this by providing lenders and landlords with overseas credit data they can use to accurately evaluate immigrant customers.
How does my Nova credit report get used?
Your Nova credit report gets used as one of many inputs to your loan or apartment application. By attaching your overseas credit file to your application, you provide an additional data source that can bolster your application. It is up to your lender or landlord to decide how she wants to use your data.
How does Nova work with my lender/landlord?
Nova serves as a data source to your lender or landlord. When you make a request, they securely access your available credit data from our systems, just like they normally do with US credit reports.
Does Nova have data about me?
If you've lived outside the US, you could have an overseas financial history available through Nova. Whether you're an immigrant to the US, returning expat, or an overseas resident, if you've built credit abroad, we're here to help. Typically, lenders or landlords use our data to help people who have recently moved to the US and haven't had the chance to build their credit profile here. Nova currently provides data from Indian and Mexican credit bureaus, but we're rapidly adding more so feel free to check back with us every couple of months.
How do I know if my lender/landlord accepts Nova data?
Ask them! And if they don't yet, feel free to drop us a note on info@neednova.com so we can reach out to them to them on your behalf.
Is my financial information safe using Nova?
Nova takes data security very seriously. When you interact with Nova we encrypt your connection with the latest and highly secure encryption standards (TLS 1.2+). Our data servers also have firewalls and other safeguards in place to protect your data from unauthorized access.
Something's wrong with my data - what do I do?
Please get in touch with us, explaining the nature of the error. Nova works hard to ensure that our data is of the highest quality. If you spot any errors in your file, please contact us at dispute@neednova.com and we'll endeavour to resolve it as soon as possible.