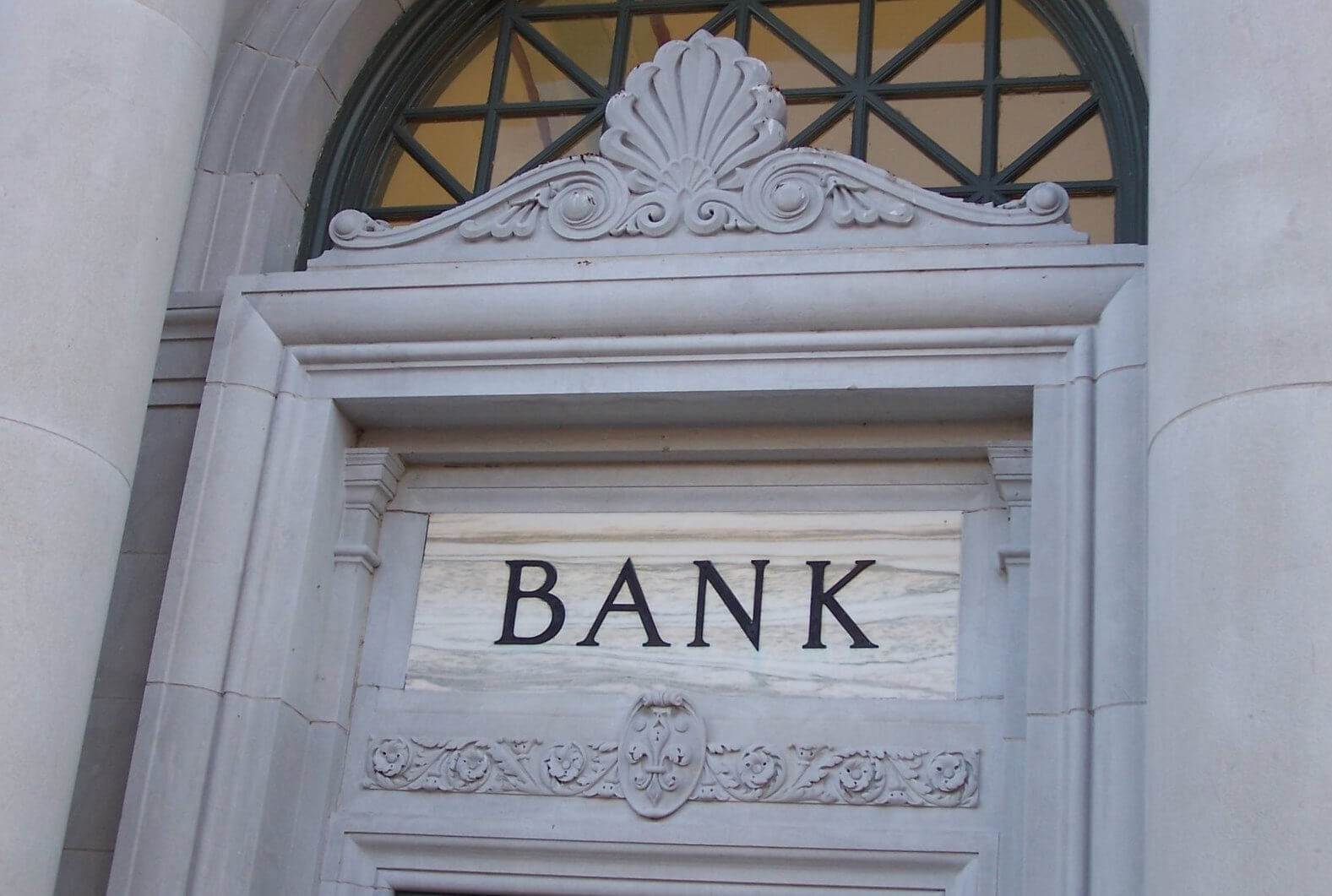 Financial Services
Overseas credit data to evaluate borrower risk
GROW YOUR CUSTOMER BASE
WITHOUT COMPROMISING YOUR RISK PROFILE
Nova Credit Passport™ gives you a complete view of your immigrant customers.
For the first time you can access validated overseas foreign credit data to quickly
and easily identify qualified immigrant borrowers. No more turning customers away
or limiting your product offering.
50M
Total immigrants in
the US and Canada
5
Financial products obtained by immigrants in their first 2 years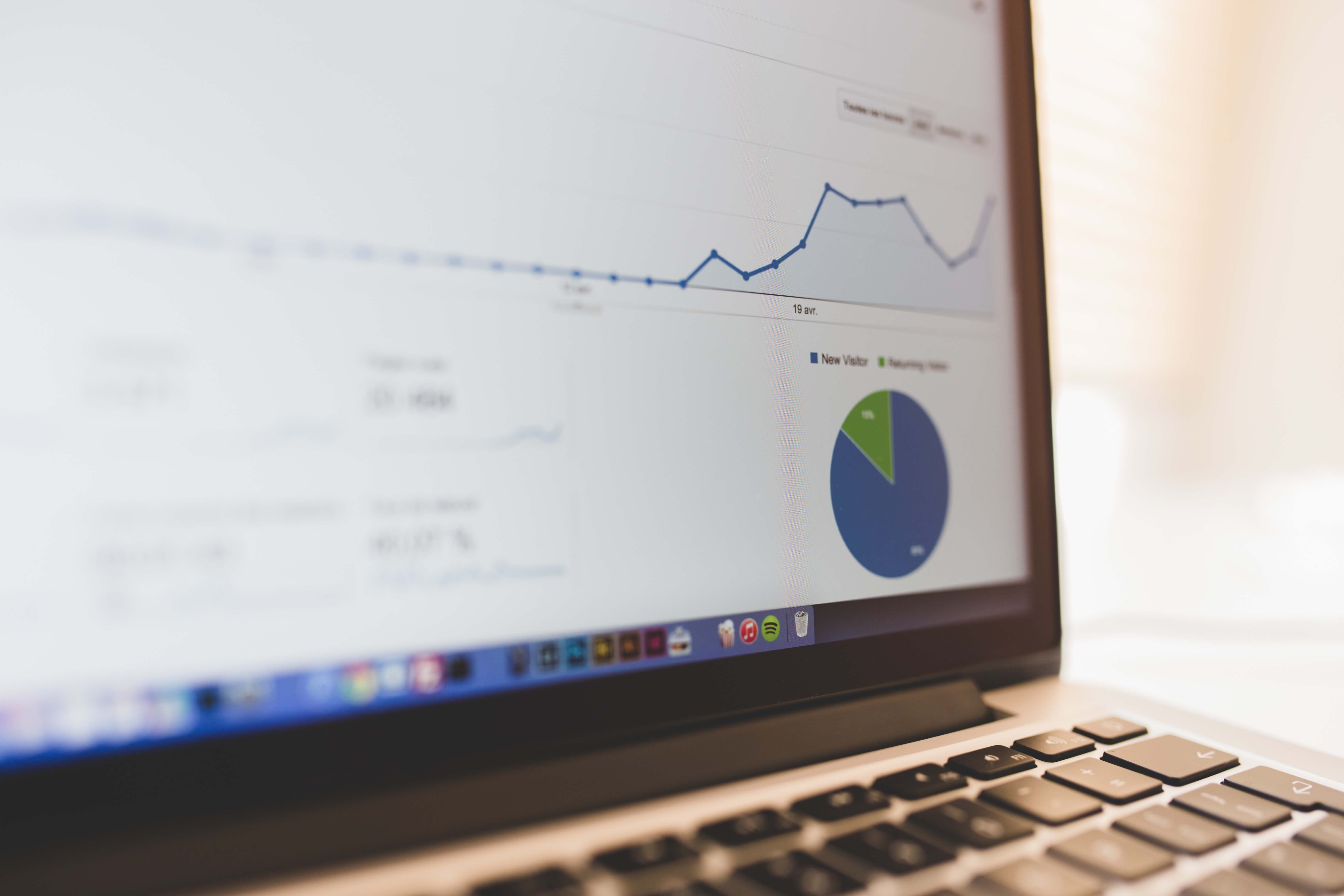 Predict borrower performance based on past history
A strong track record of timely overseas payments indicates an attractive customer. By identifying that customer upon arrival to the US and Canada you can tailor your offerings to them and capture high share of wallet.
Instantaneous Delivery
We process your credit requests instantly through our API. You can consider the credit report in your immediate underwriting decision.
Trusted, high quality data
Our data is the most complete international dataset available, including credit data and proxies. We work only with the most established international bureaus and we vet the data that we receive. A Nova Credit Passport™ is of the highest quality.
Compliance protocols
Nova complies with all regulations related to the receipt, storage and processing of consumer credit information, including the handling of noncompliant foreign data and dispute resolution.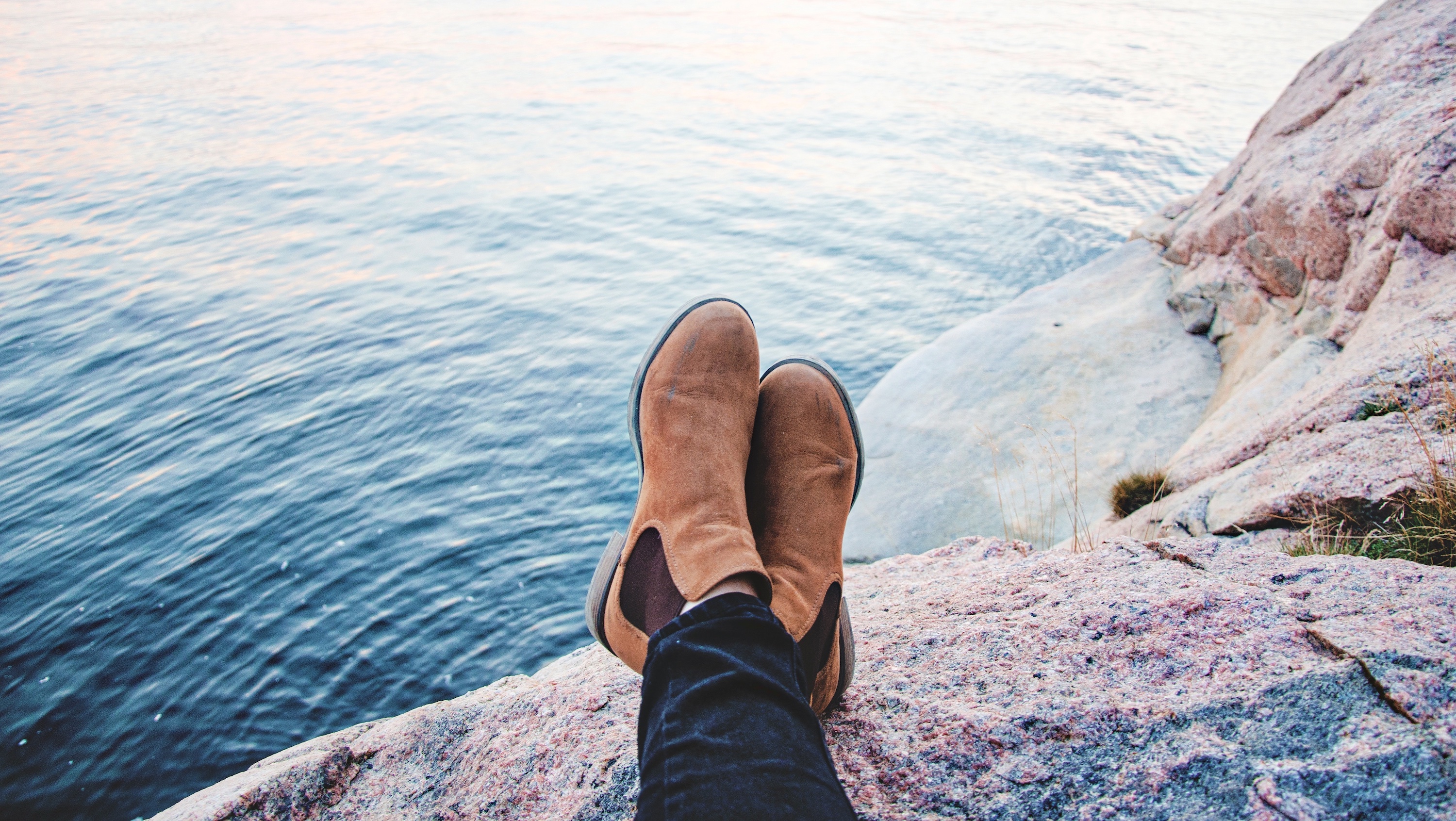 Contact us today
Speak with an account representative
to learn how easy it is to get started.
Contact Us