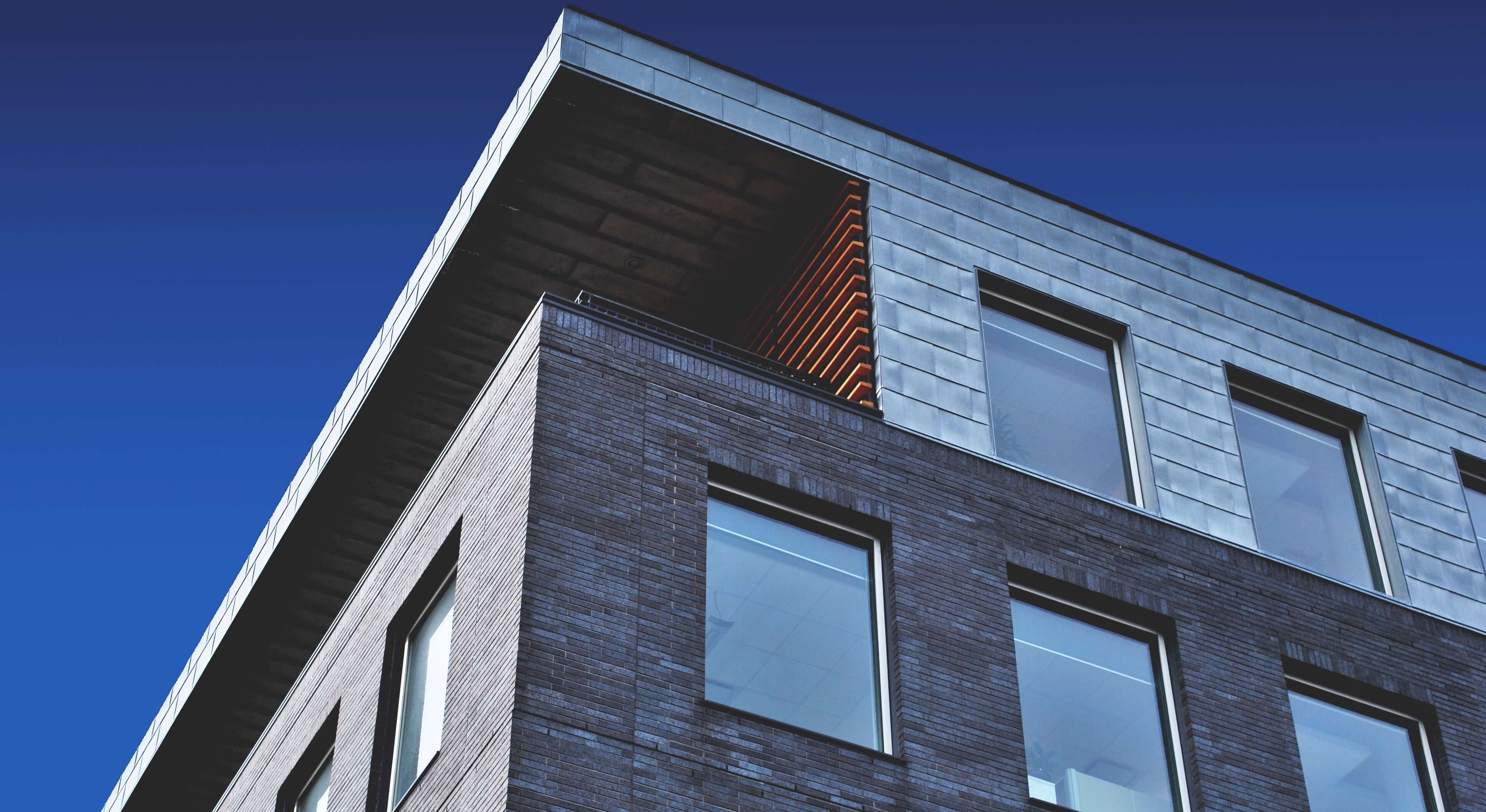 Property Management
Tenant screening for new-to-country applicants
Peace of mind in an instant
Nova's verified overseas credit reports eliminates the need for guess work that comes with requesting additional financial statements provided by the applicant directly. You can feel confident that you've made the right decision when verifying an applicant's credit history using Nova.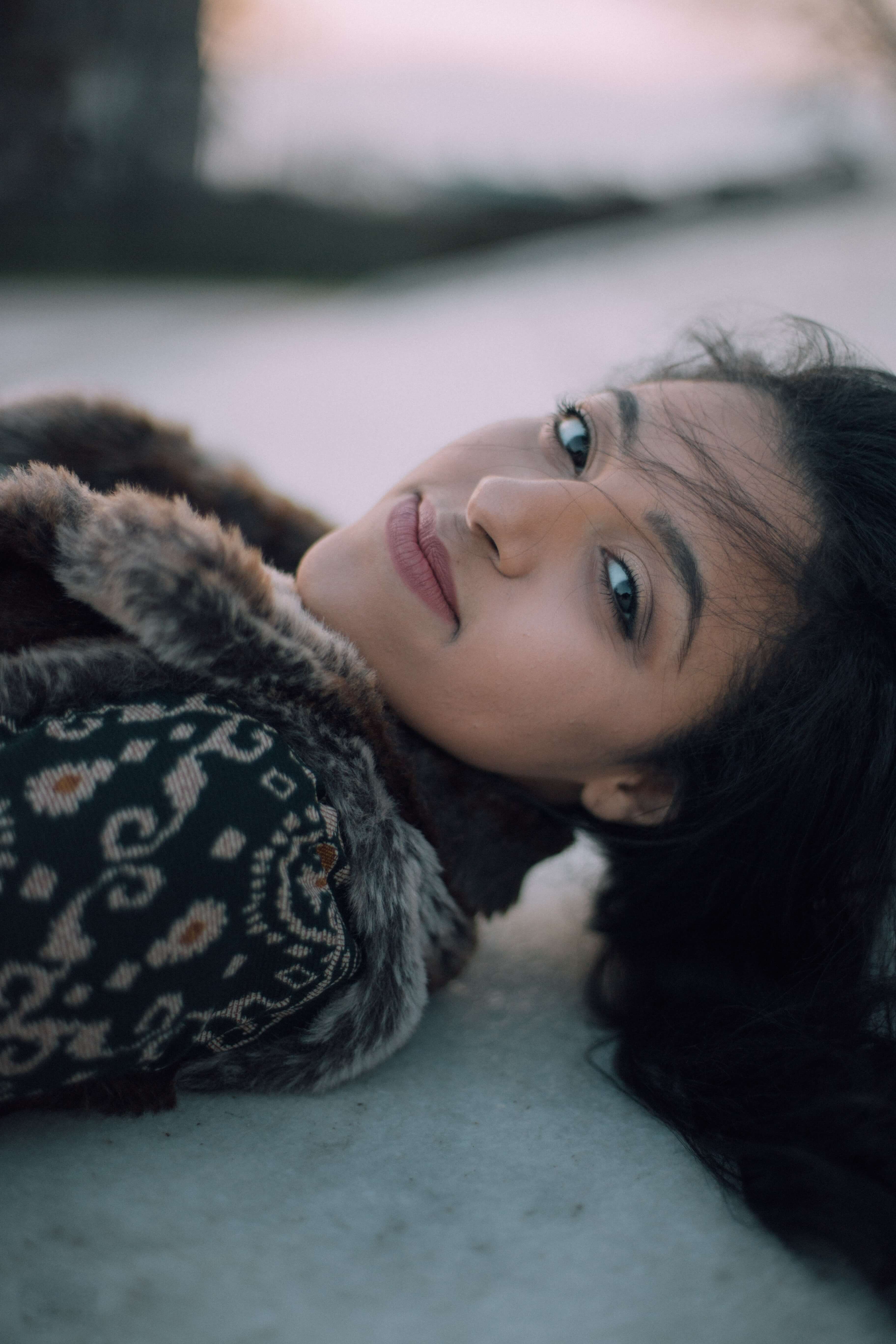 Increase your qualified applicant pipeline.
By only accessing local credit histories, you're limiting your applicant pool. Many new arrivals to the country have a strong overseas credit score that you can now take into account when reviewing tenant applications.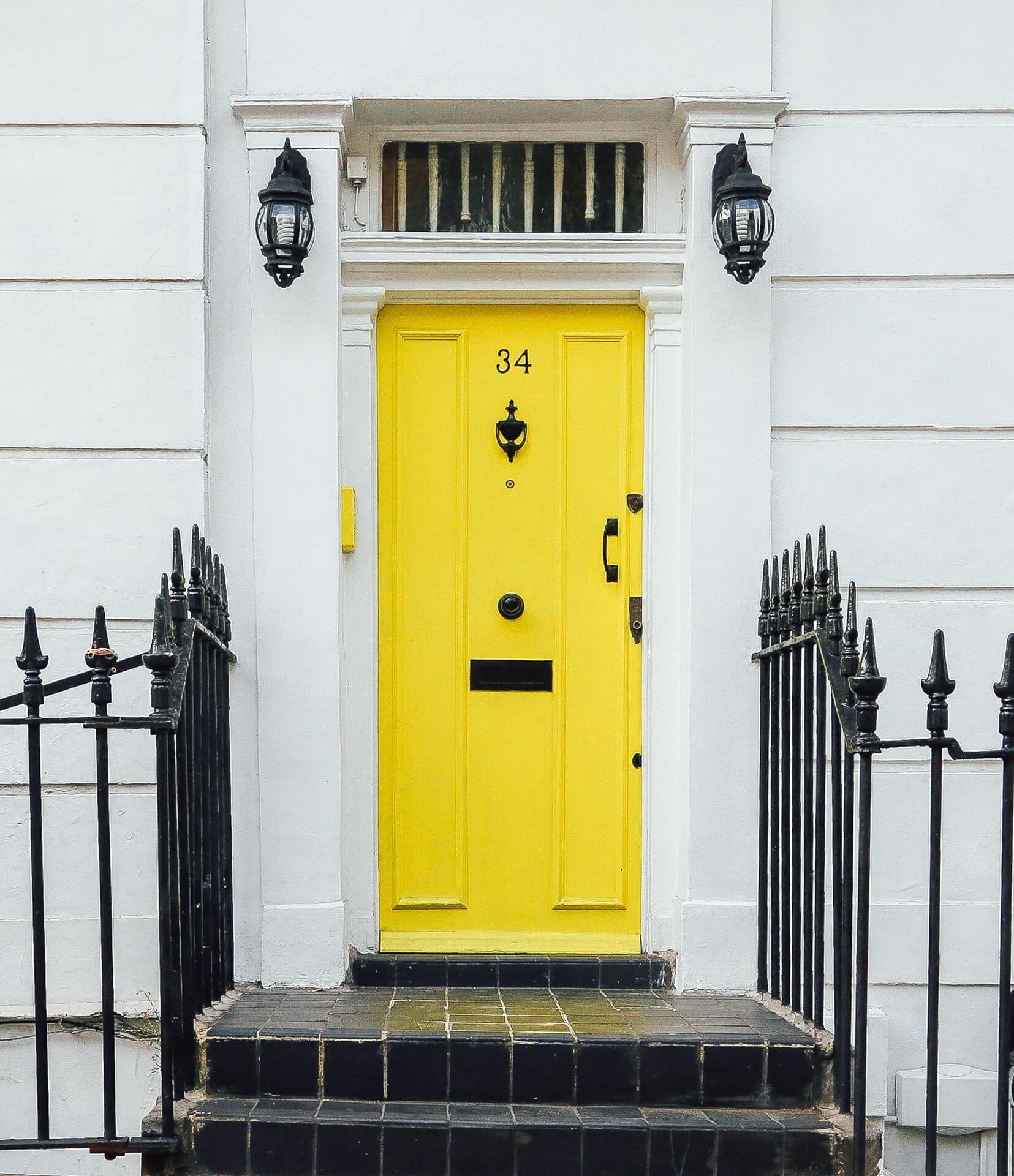 Incentivize for consistent payments
By utilizing a Nova credit report you have the ability to report any poor payment performance back to the overseas credit bureau, which will affect the tenant's credit score in their home country.
Verified
Applicant accounts
Detailed
Credit History
Reports delivered instantly
for you to make a quick decision.
Nova's network of direct integrations with credit bureaus throughout the world is designed to give you the instant access you need to make key tenant selection decisions without the wait time.
Priced to meet state-
imposed application fee limits.
Our credit reports are priced in a manner that no matter where in the US or Canada your property is located, you'll still easily fall under the maximum tenant applicant fee level imposed by the state.
You choose who pays
for the report delivered.
We give you the flexibility to choose whether the tenant pays for the report themself, at a price point determined by you, or we can work with you directly to eliminate the payment requirement from the applicant.
Data security is our
number one focus.
As a credit reporting agency, we understand the requirements imposed on us by state and federal regulators. That's why we're FCRA compliant and treat sensitive data with the utmost importance.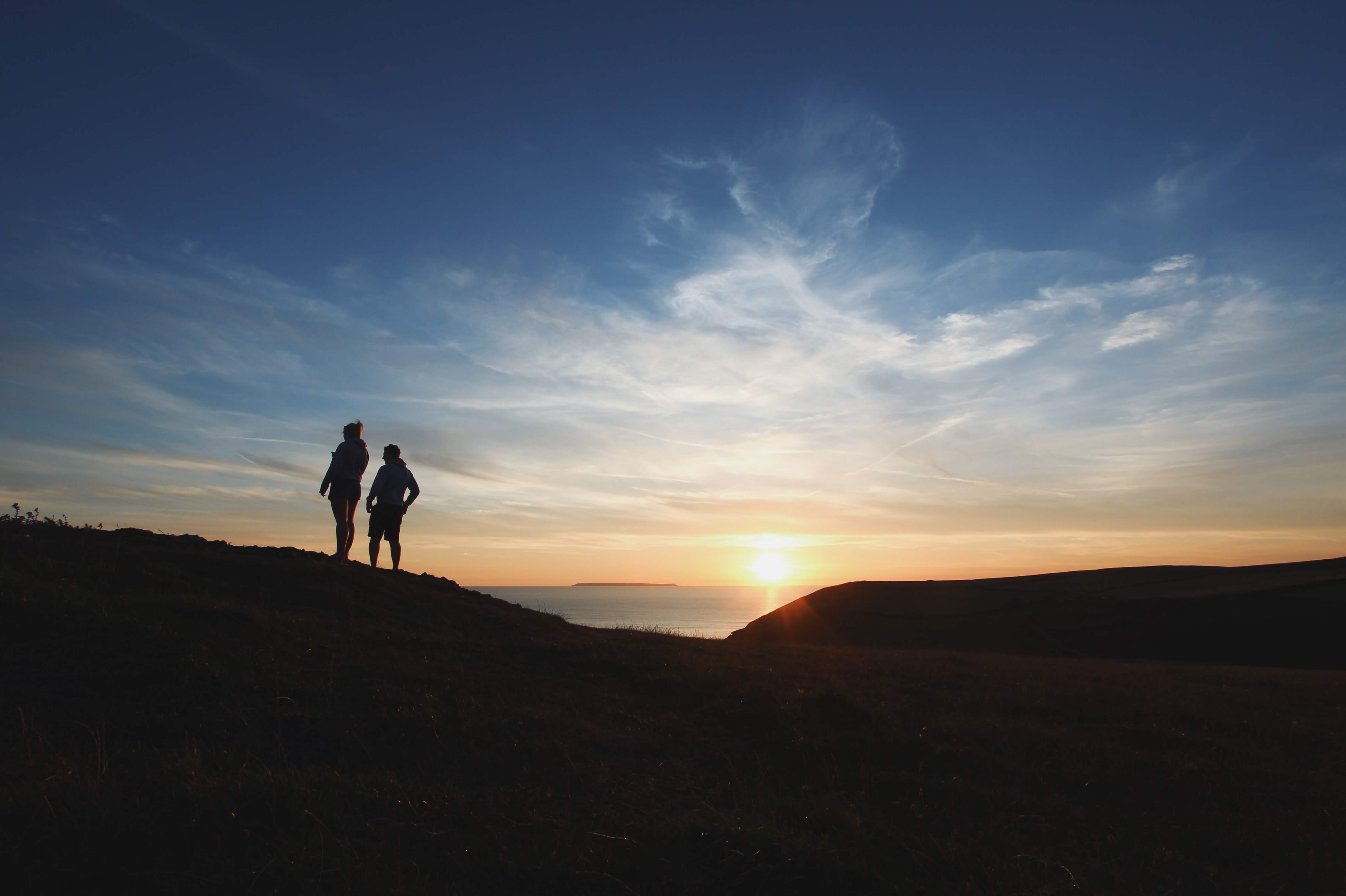 Get started today
Quick & easy integration, simple pricing
& dedicated support.
It couldn't be easier.
Contact Us